How high do you want to reach?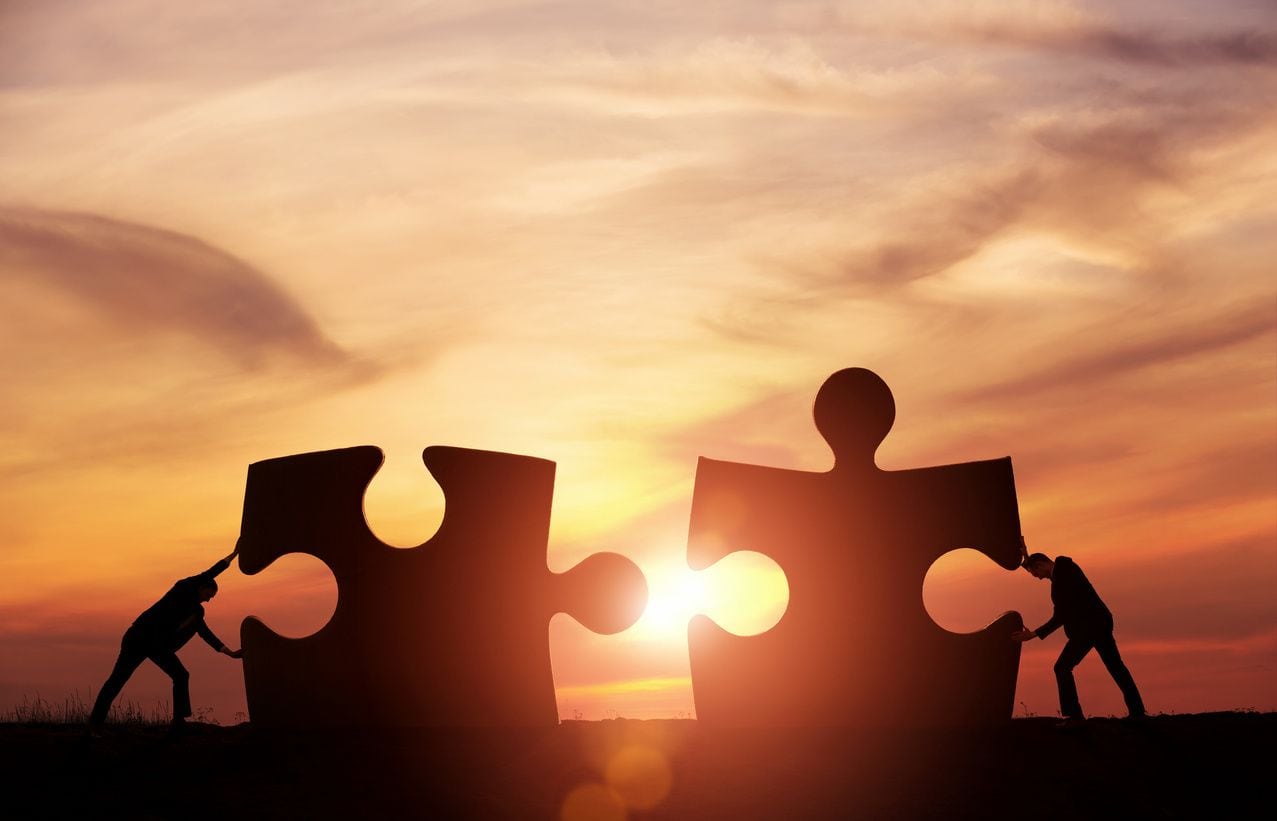 Inspire you into collaborative action.

New possibilities for effective action.
MANAGING FOR PEAK PERFORMANCE
"The significant problems we are facing cannot be solved at the level of thinking that we were at when we created them!"
Albert Einstein
Celebrating 36 years in service 
Specializing in Organization & Human Development, impacting  job performance, contributing to a team's achievement capability.
The founder and President, Maria Moutsov has been consulting, training and coaching major US, Canadian and European fortune 500 clients for over 36 years in diverse industries around the globe.
Managing for Peak Perfomance