How high do you want to reach?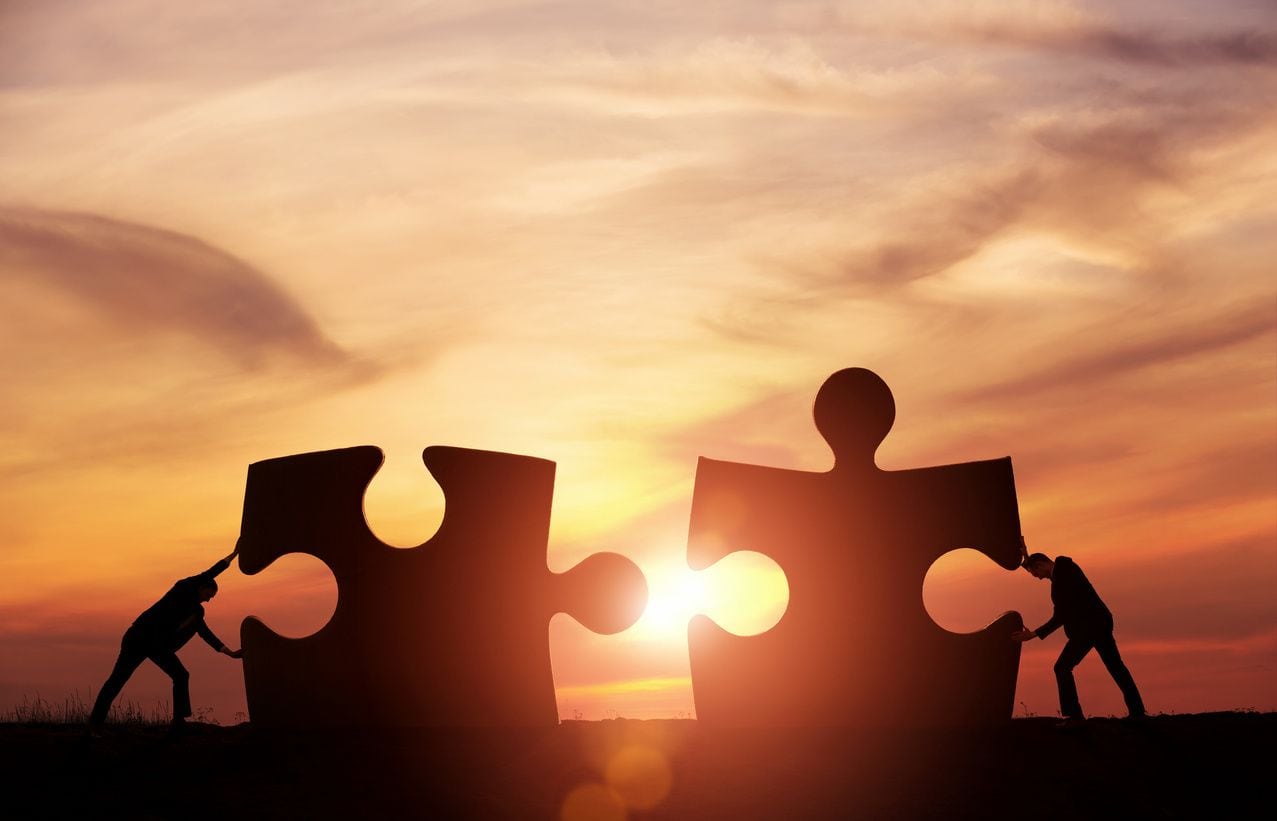 Inspire you into collaborative action.

New possibilities for effective action.
MANAGING FOR PEAK PERFORMANCE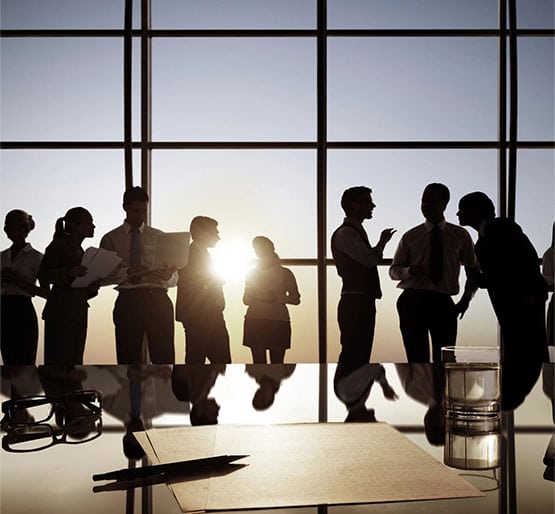 We create self-generating teams that produce unprecedented results, by fostering synergistic environments that can triumph over the challenge of the day, leaving everyone accomplished, victorious and recognized for their contribution.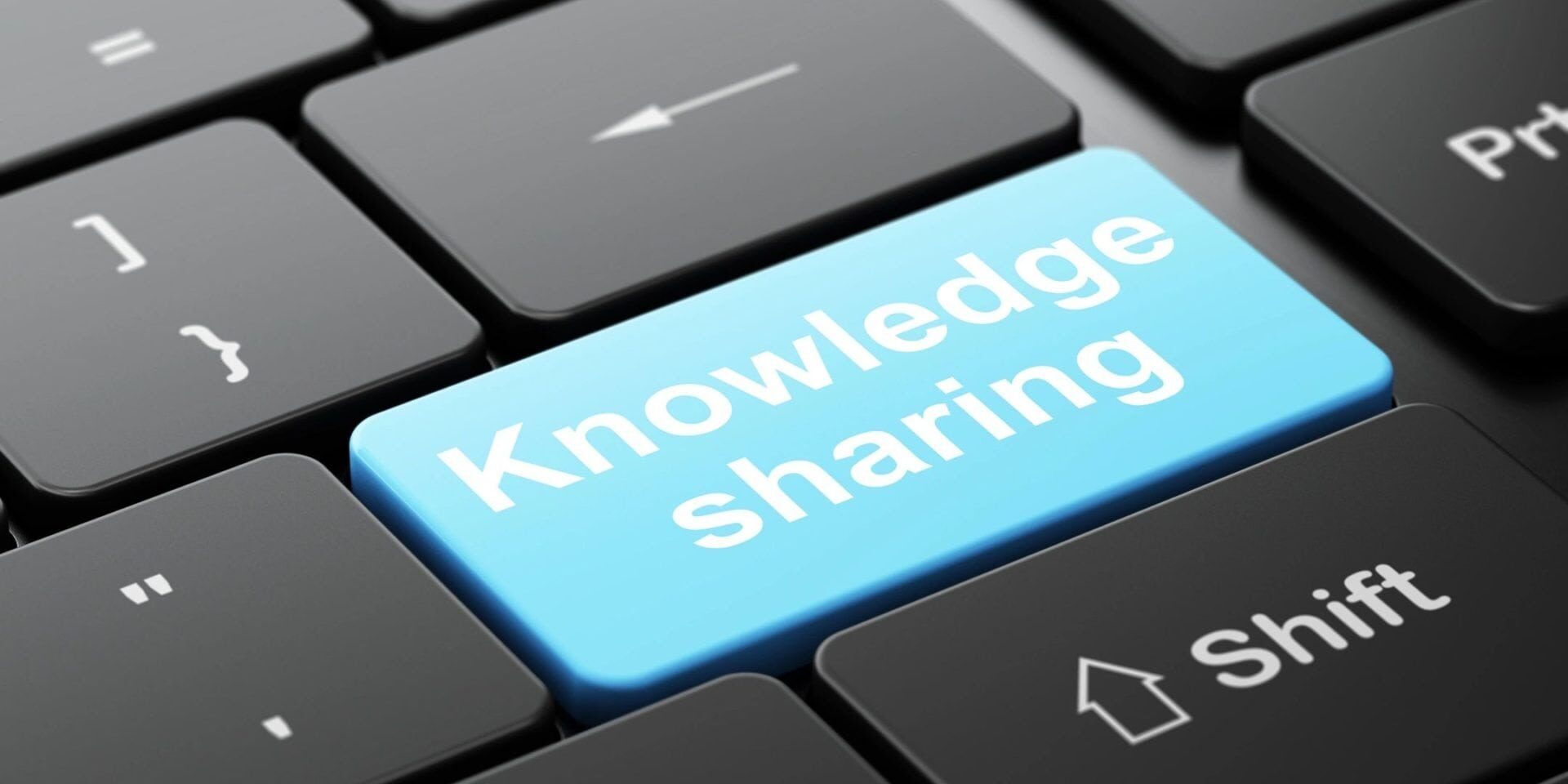 Our Peak Performance Programs Produce Dramatic Results In:
Sales, Customer Service, Marketing,  Operations, Administration, Management, New Business start ups, Warehouse, mergers and acquisitions,  Hiring, Succession Planning  (Biodata™),   and Organization Development.
Our continuous success is the result of over 36 years of service with Fortune 50 International clients allowing us the opportunity to serve for over 22 consecutive years with the same clients!
Continuous service allows us to witness the impact of our programs in key initiatives that affect sales, efficiency, overall growth and individual careers.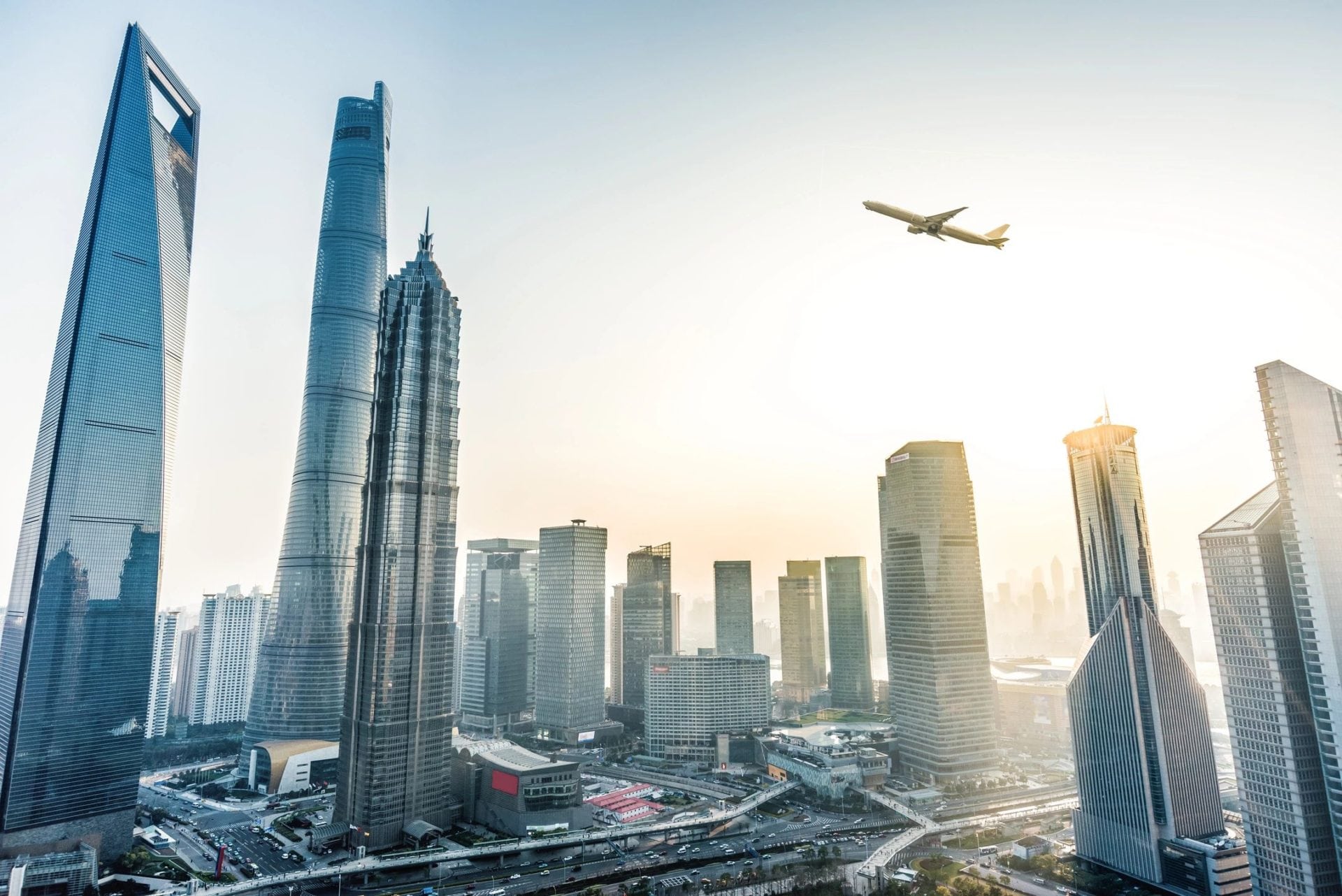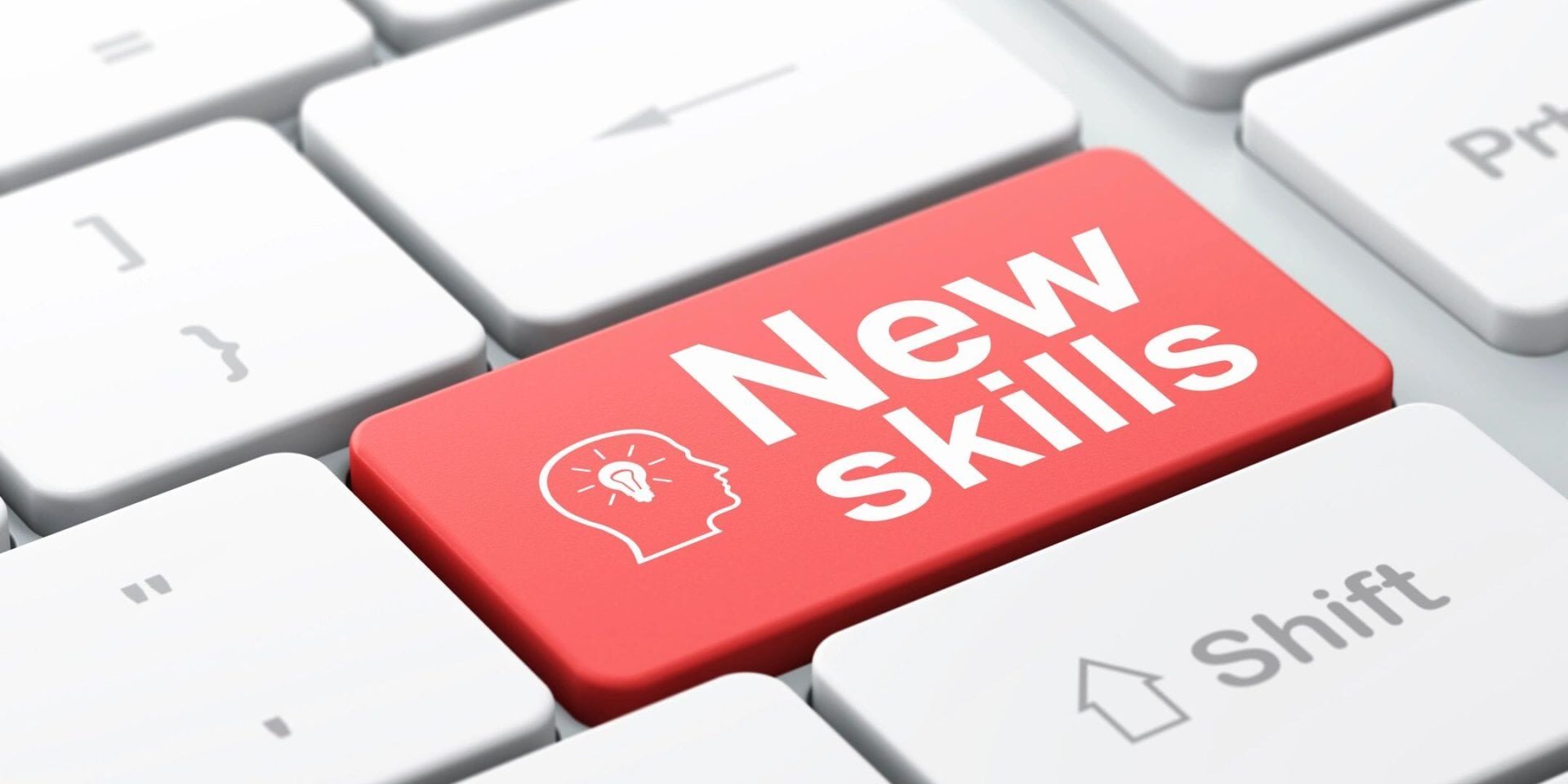 In recent years, we have taken our International Fortune 50 experience and brought it to small organizations in Canada and US, directly impacting dramatic growth in   sales and profitability.
It is very gratifying to see small business strive to achieve operational excellence that clearly gives them the competitive edge.
The Tools In Our Tool Box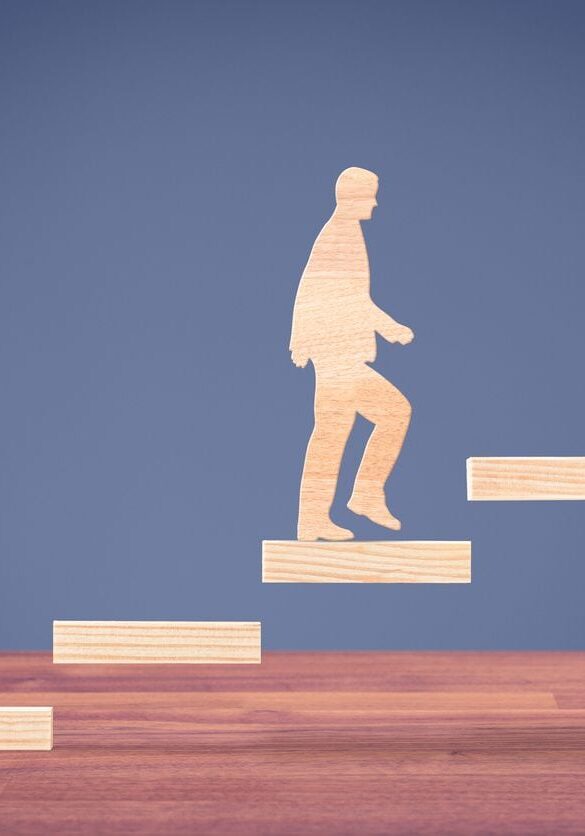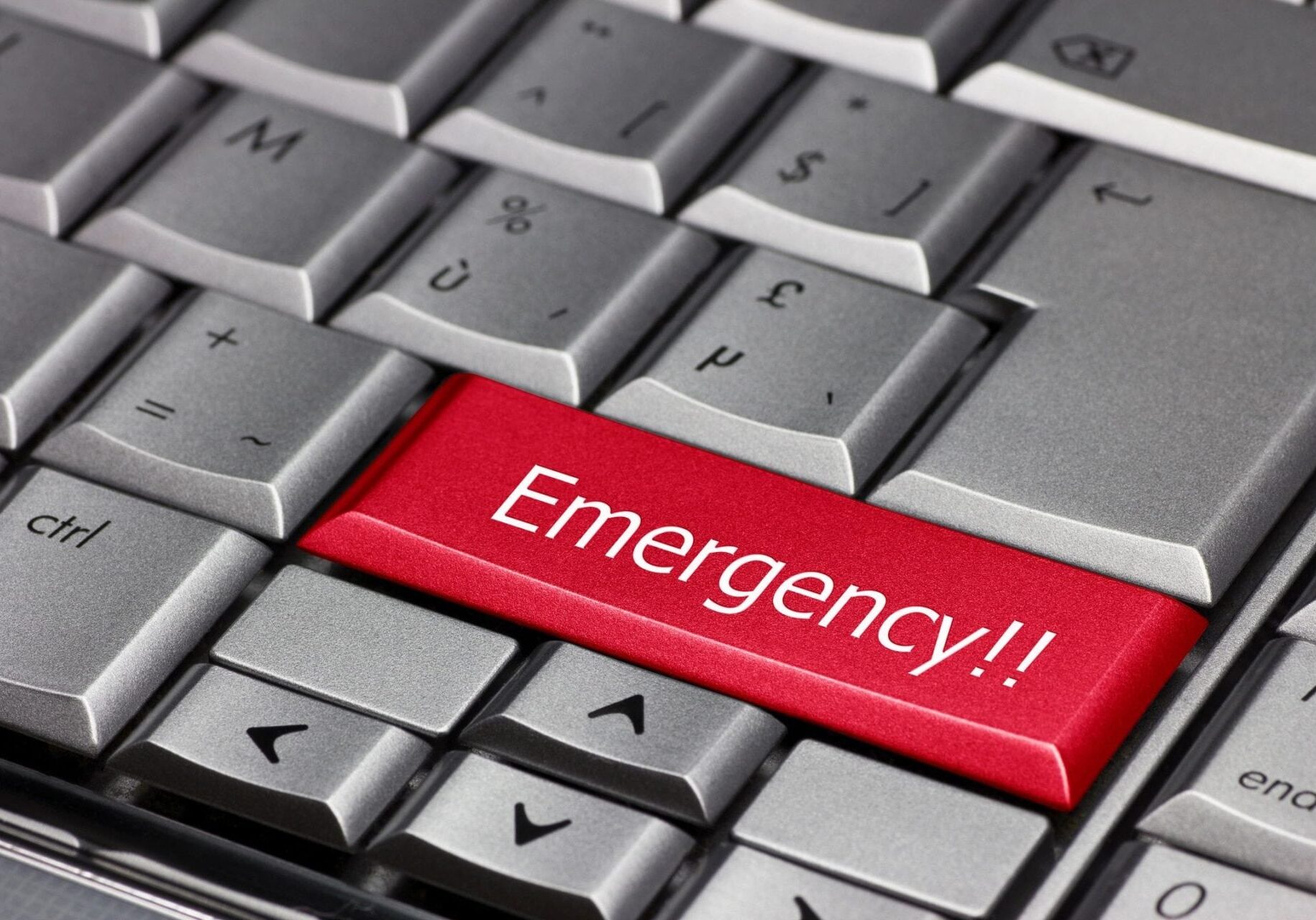 Human Resource Acquisitions