How high do you want to reach?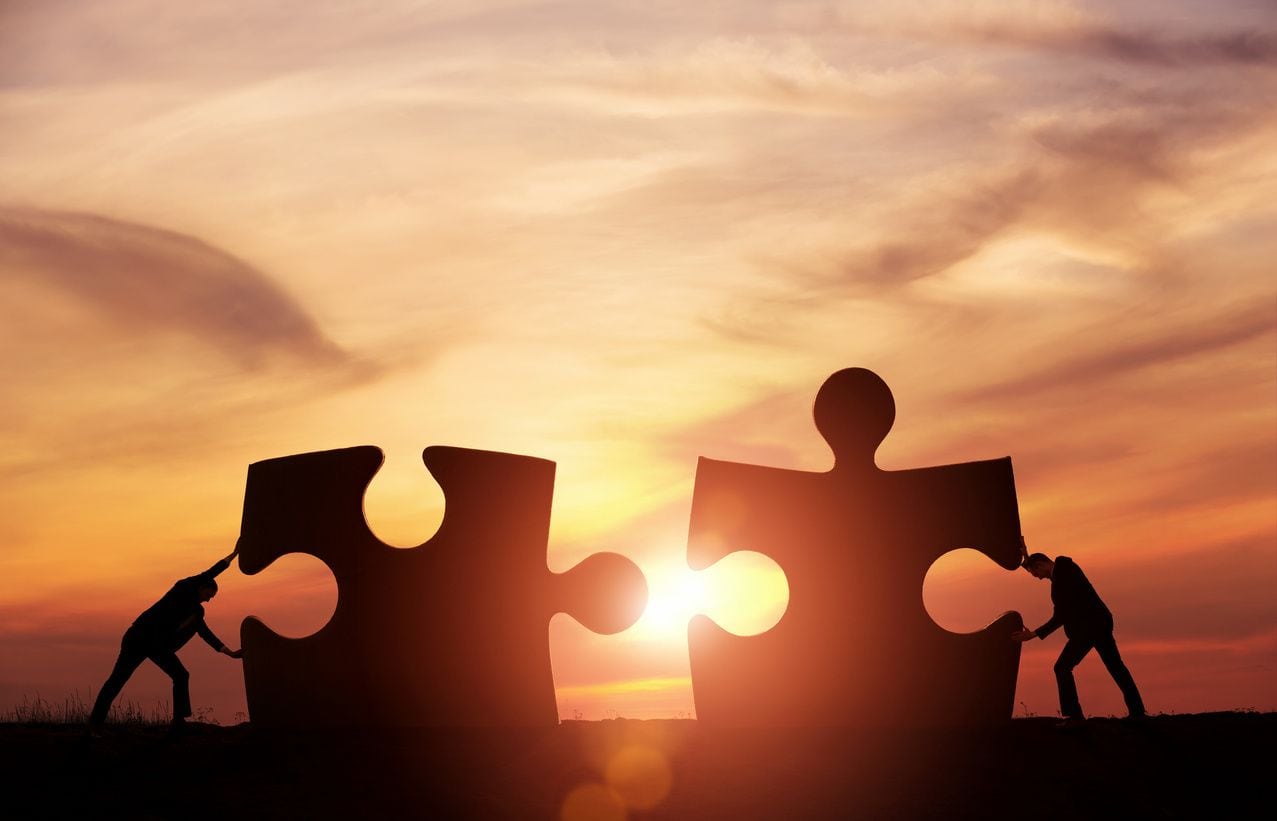 Inspire you into collaborative action.

New possibilities for effective action.
BIODATA™ TALENT & BEHAVIOR ASSESSMENT
"In order to help people, you must begin by understanding them..."
Charles Read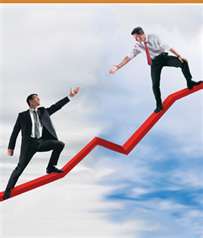 There are a lot of personality tests out there, but none of them are available while conversing.
BiodataTM is a predictive profiling method that allows you to understand your clients, employees, managers, candidates while you are talking to them.
The information helps you establish an accurate "read" on what motivates them, that help you establish meaningful rapport that leads to commitment and action.
BiodataTM is invaluable in hiring, team building, behavior modification, personality conflicts, selling, influencing, and so much more.
Biodata™ Performance And Behavior Profiling